SMART BIKES, REAL FEEL
MUOV Bikes are the only stationary bikes that feel like cycling.
Allow your body to move naturally, engage core muscles and balancing reflexes, reduce saddle soreness, and ride freely in 3D.
Made for sports cyclists and endurance athletes looking to boost performance year-round.
JOIN THE 2024 WAITLIST
The next-gen indoor bike for cyclists and multi-sport athletes
Sweat and smile!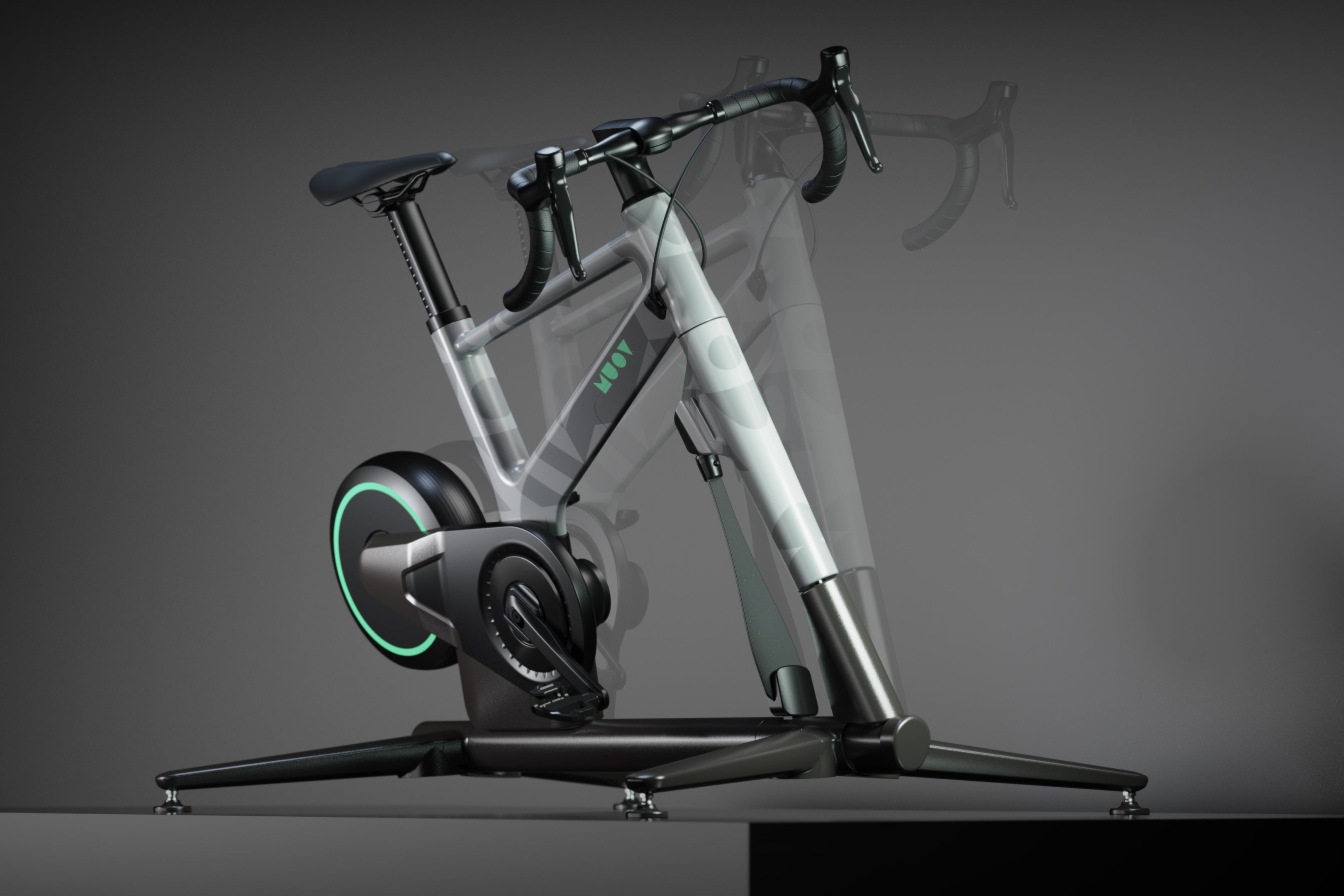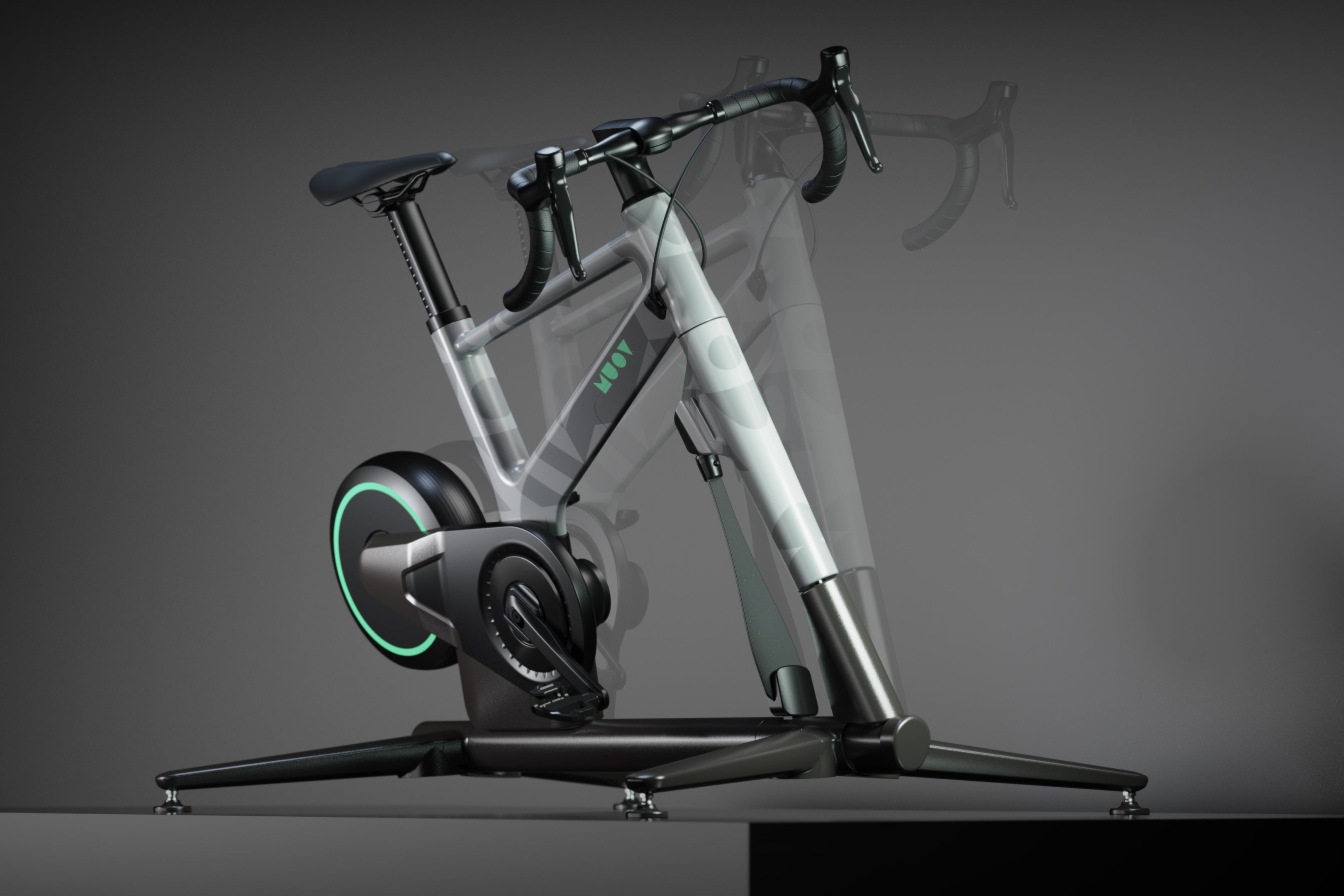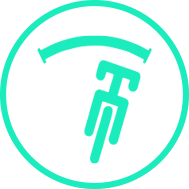 Natural balancing and steering
No more static cycling! TiltBikes support the body's natural lateral movements and balancing reflexes.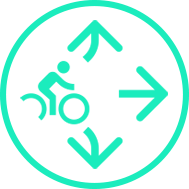 Freely navigate in virtual space
You can steer freely, practice bike skills, and explore the online worlds of supported apps. Unlike static setups riders are no longer restricted to "ride in a lane".
Electronic Shifting and Virtual Braking
Gears and shifting can be configured, and brake levers enable deceleration in virtual environments.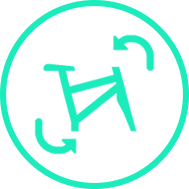 Frame swapping
Road and TT frames are available in regular and extra-large sizes. They can easily be swapped in and out of the same base for the right bike experience.
Power accuracy
The built-in power measuremnet provides power accuracy of +/- 1% and generates up to 2400W of resistance.
Now available to preorder for delivery from Spring 2024
Muov TiltBikes
Reserve your bike today with a deposit and benefit from an early, limited-quantity discount.
View all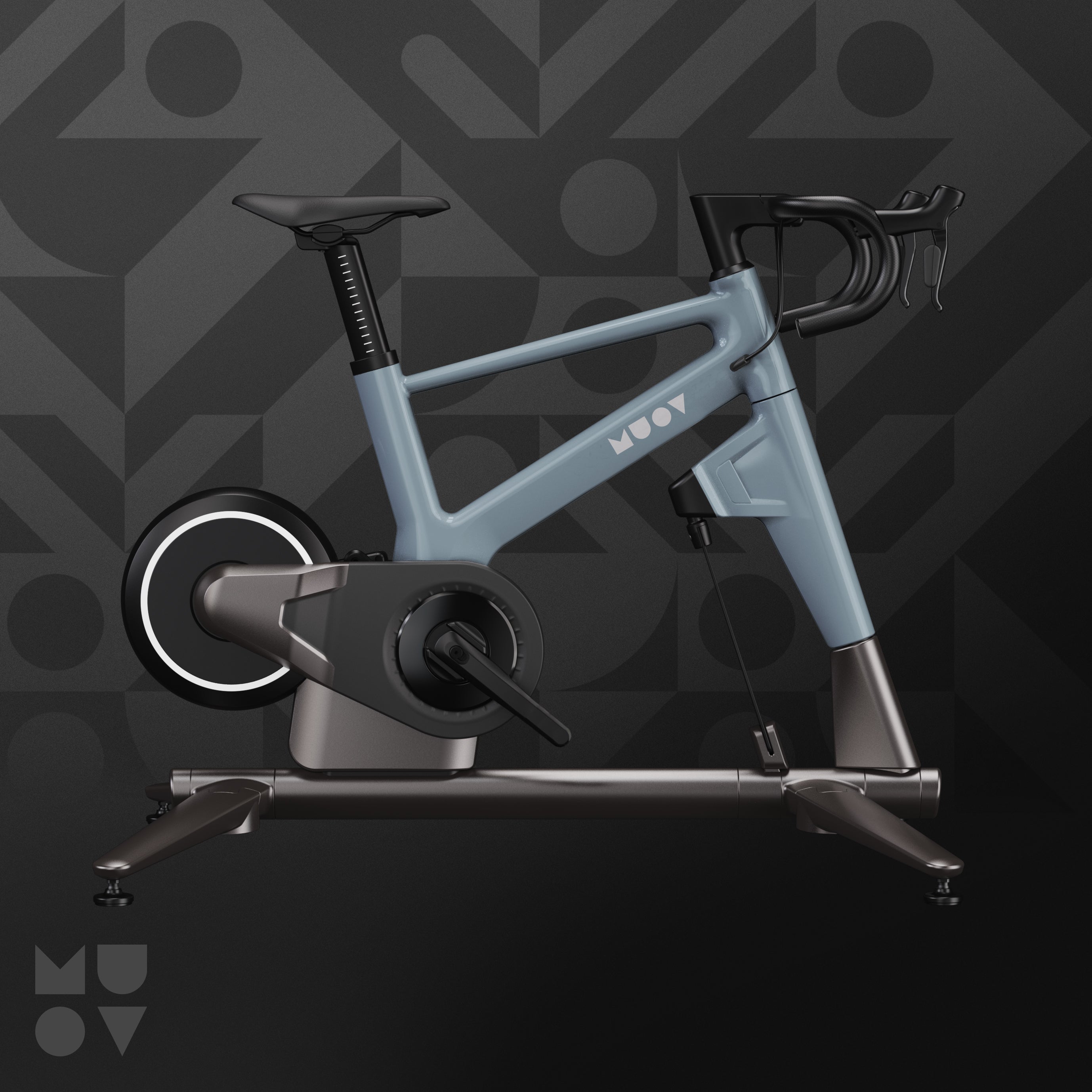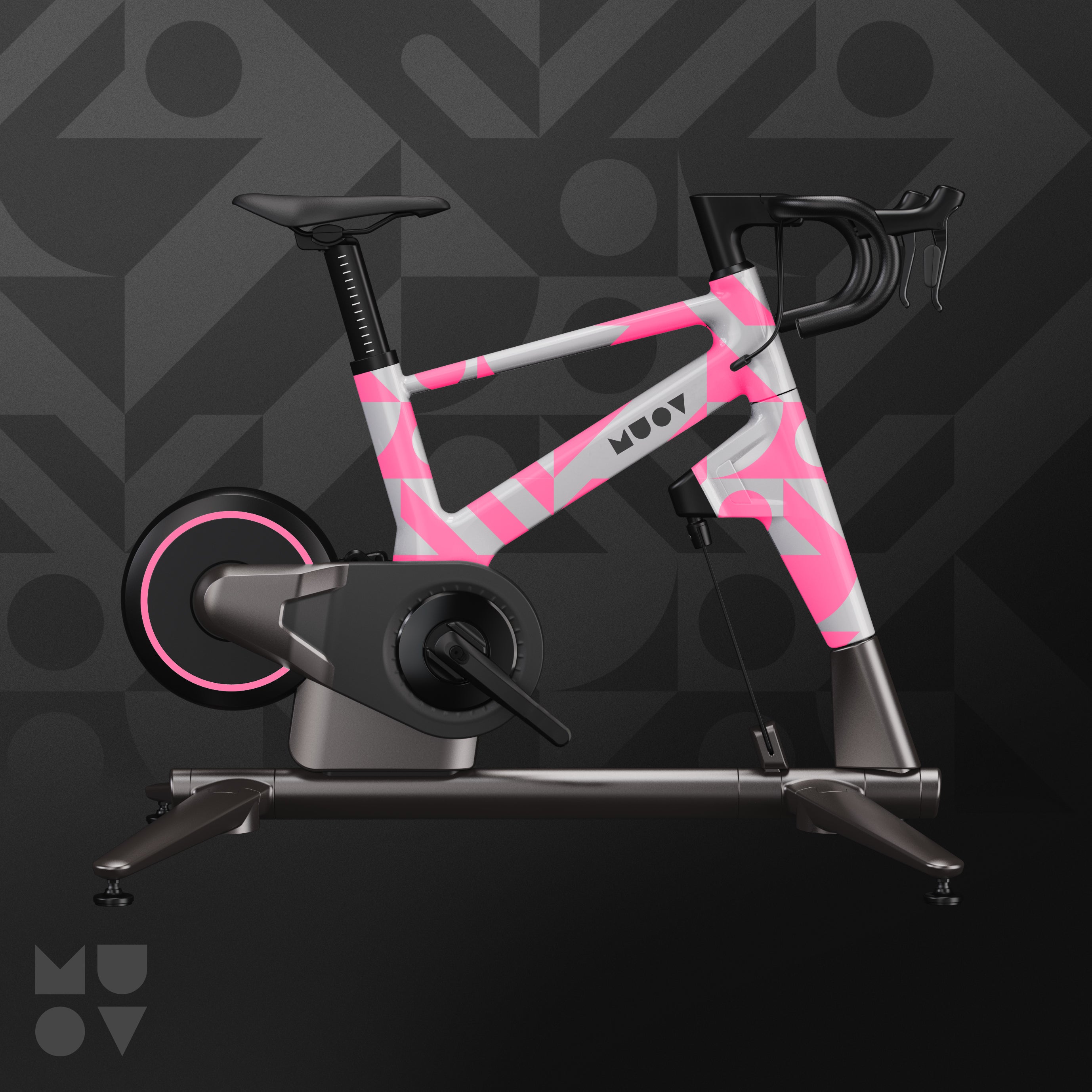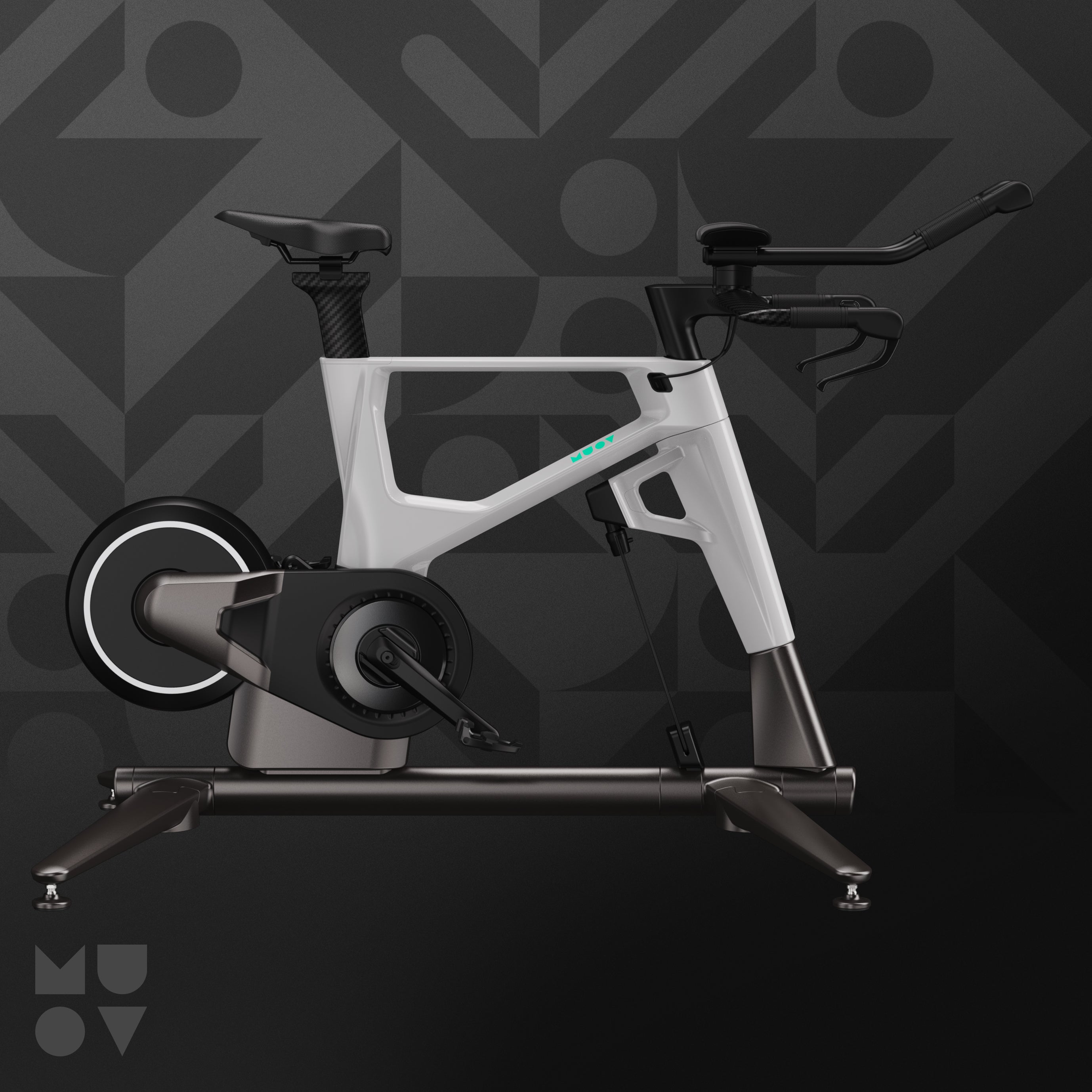 MUOV Bikes
The Triathlon Bike
The first Indoor Triathlon/TT training simulator to adopt and train in the same aerodynamic time trial position as outside on your race bike.
PRE ORDER NOW
MUOV Bikes
The Design Edition
The Bauhaus-inspired Design Edition expresses taste and performance. A unique aesthetic that will stand out in the home, and enable you to engage with the bike as both a high performance training simulator and a work of art.
PRE ORDER NOW
MUOV Bikes
The Road Bike
Next generation features such as tilting, steering, simulated shifting and braking. Different size and design options to fit your preferences.
PRE ORDER NOW
Frame Swap
Each Road and TT frameset is compatible with the MUOV bike base unit and can easily be switched. Frame Swap is ideal to for different users and individual preferences, such as size, geometry and design.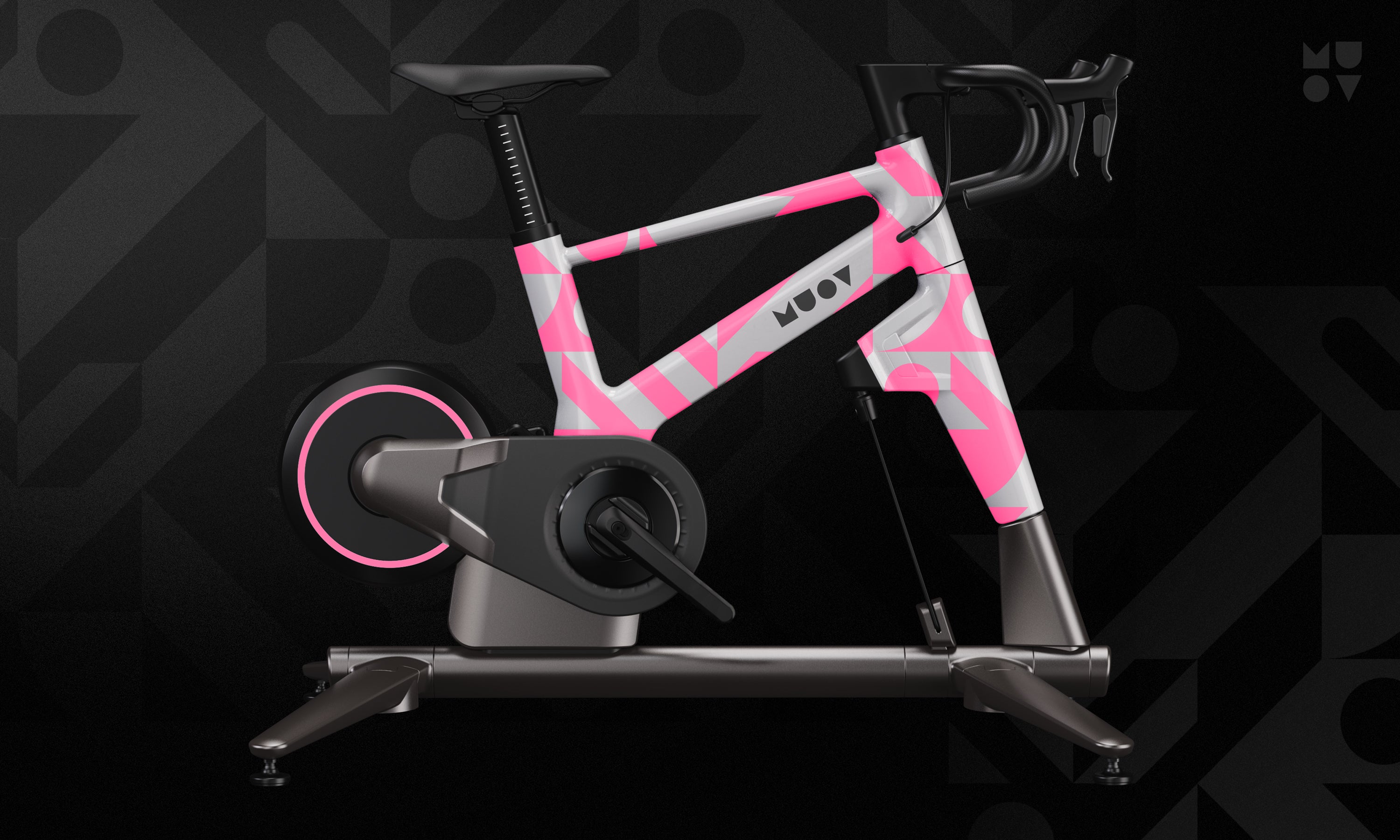 Road Bike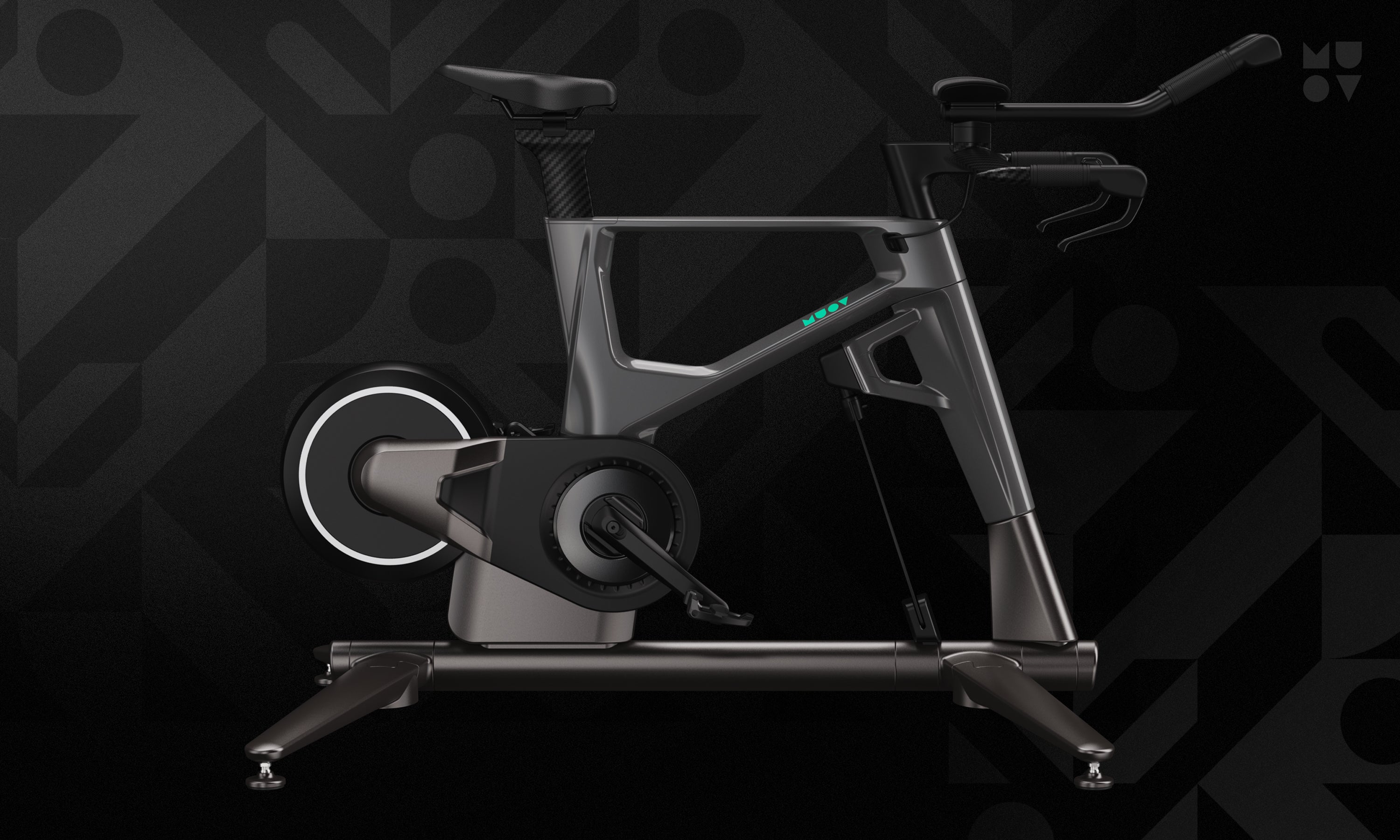 Triathlon Bike
It takes the 'Real Feel' to another level - it tilts as you steer, for instance - and is future - proofed for the evolution of cycling gamification.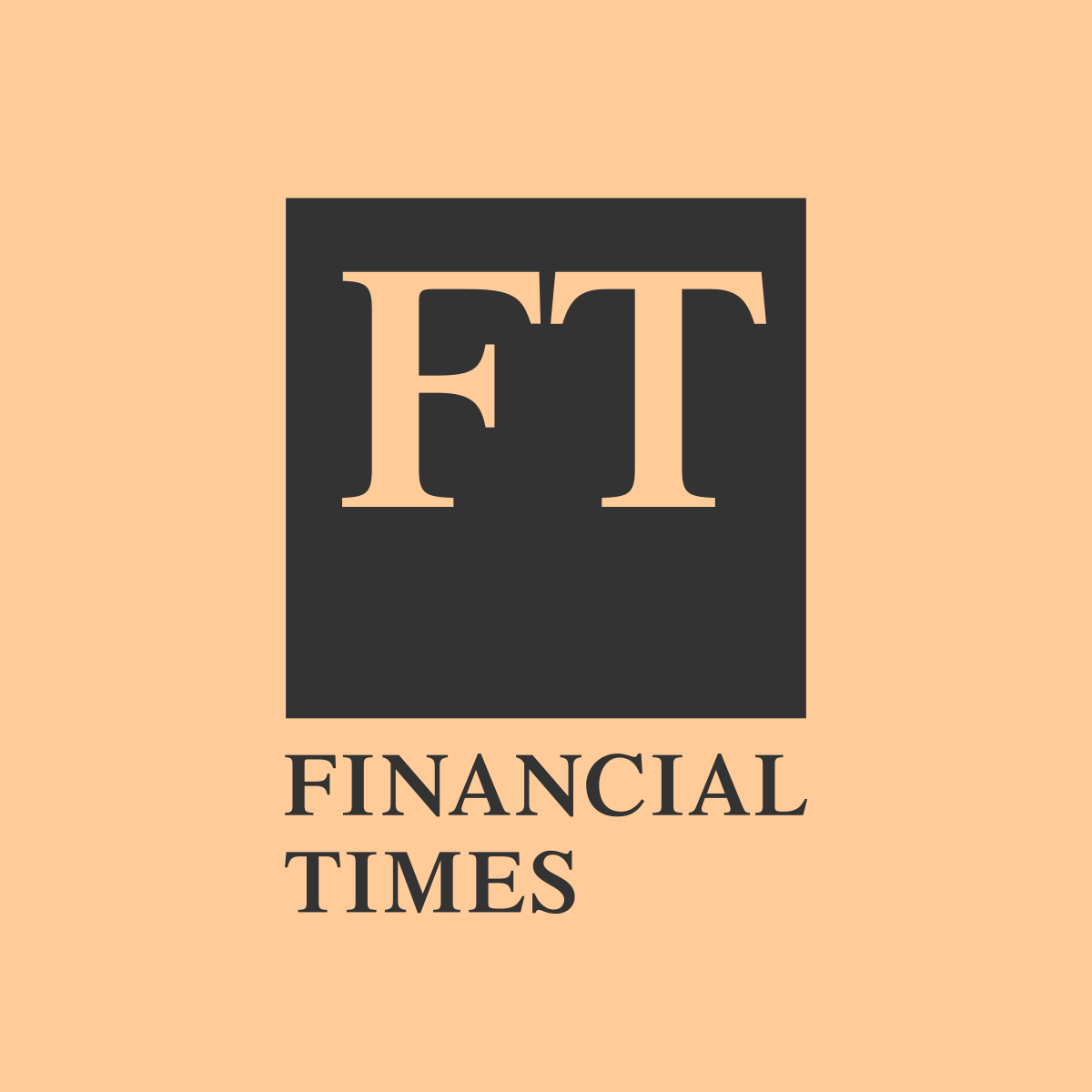 The MUOV tilt bike is a sensor - packed indoor system; it's the first to deploy a digitised handlebar steering and elastomer-guided-side-to-side tilt to create a realistic ride.

TiltBike frames look similar to a real bike and there are even built-in gaming controls.

MUOV's TiltBike takes many of the best trainer accessories, combines them with indoor smart bike technology, and then adds the ability to move and tilt, to create one-of-a-kind indoor cycling experience.
I love their frame designs […] This immediately puts all other indoor smart bike designs to hang their heads in shame. So good.

TiltBike simulates the feeling of riding a real bike on the road, and accurately mimics the balance and resistance required to ride a traditional bike.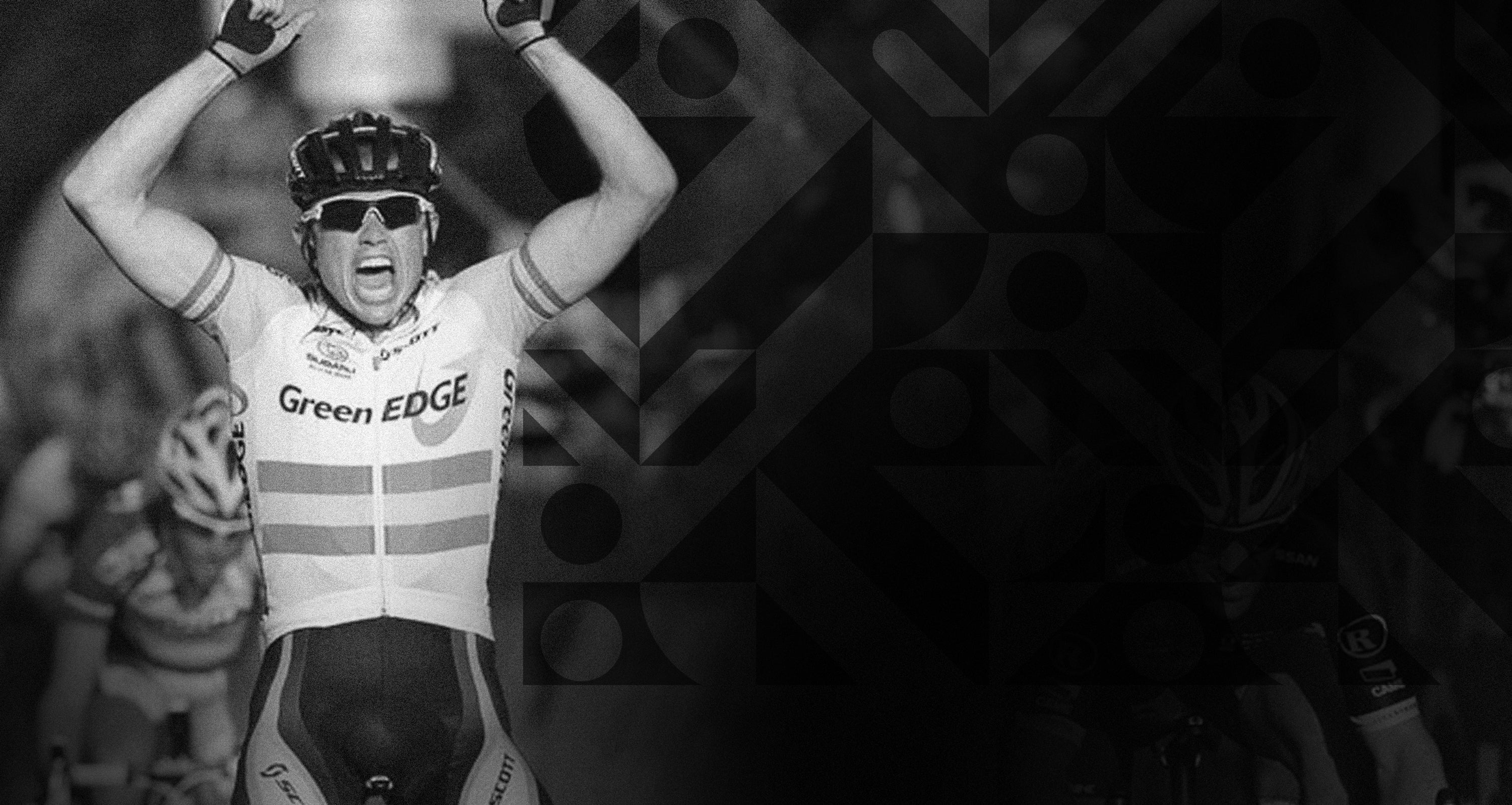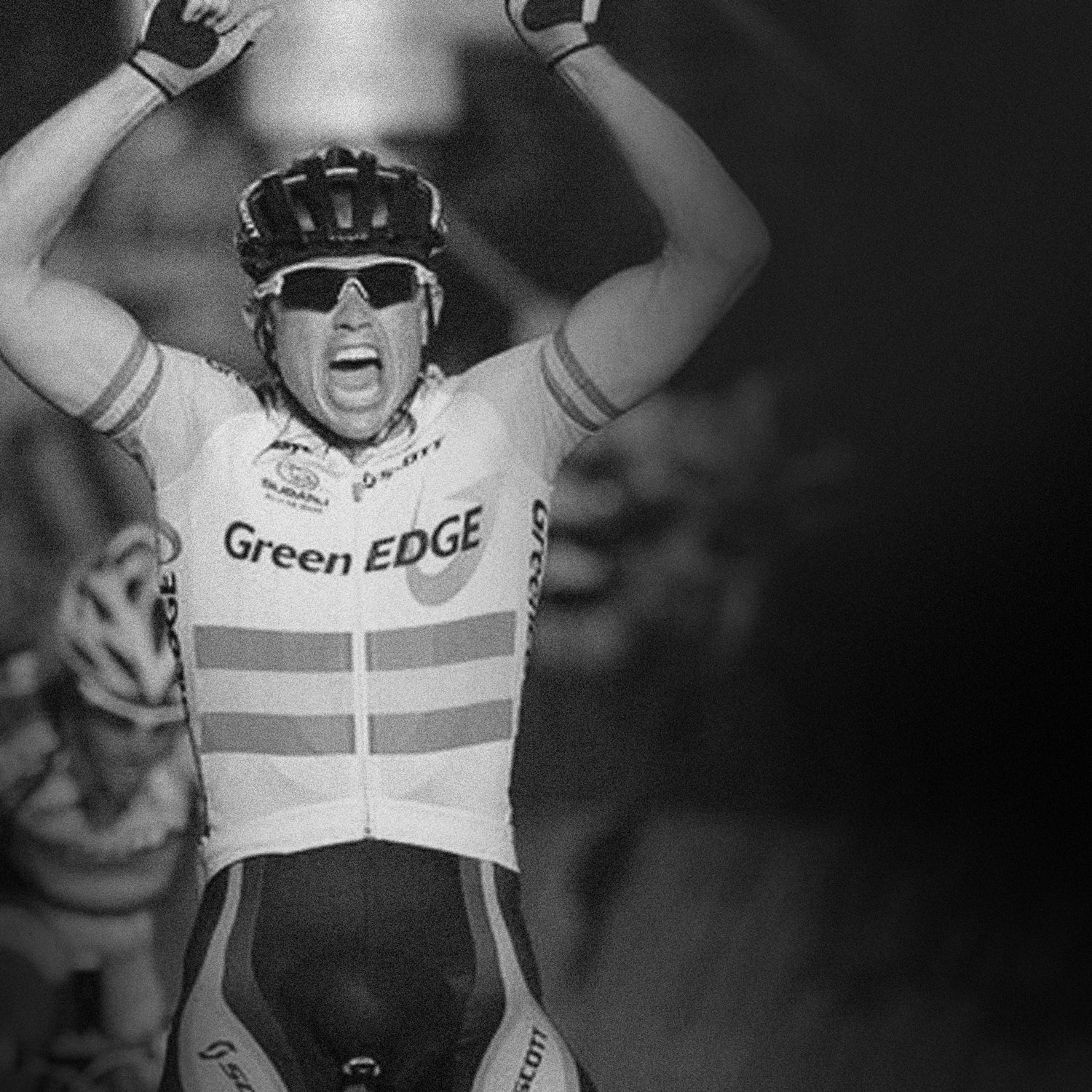 SIMON GERRANS - 2x TOUR-DE-FRANCE STAGE WINNER AND MUOV TEST RIDER
"The ability to tilt and steer and ride in open 3D environments are a game changer for indoor cycling"