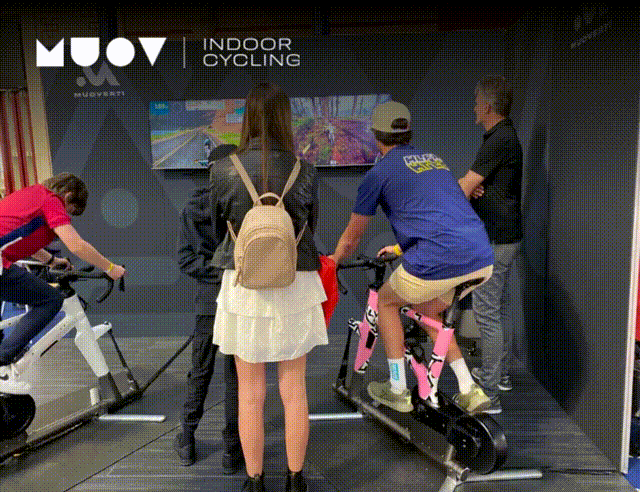 MUOV at the London Cycle Show 2023
This past weekend, we attended the London Cycle Show, the UK's biggest cycling show at the iconic Ally Pally. Three days showcasing all things cycling, from the biggest brands and stars of ...
Invest in health and fitness. Hello,  The waiting is coming to an end! From today, Wednesday November 16th, we are granting exclusive access to our pitch on Crowdcube to all that have registered so...
We've had a busy 3 days attending Rouleur Live last week. It was a great opportunity for us to introduce our brand, to have people experience the new bikes and to showcase the new MUOV app.
Muoverti Enters Production Stage
Muoverti recruits A-team to drive manufacturing and product launch First test series of TiltBikes have been made in the UK using composite frames Selected riders in the greater London Area c...
Here is a collection of recent articles and video about MUOV GCN's Hot Cycling Tech At The London Cycle Show! Cycling Weekly: "the best of the tech" Titanium Geek: ...