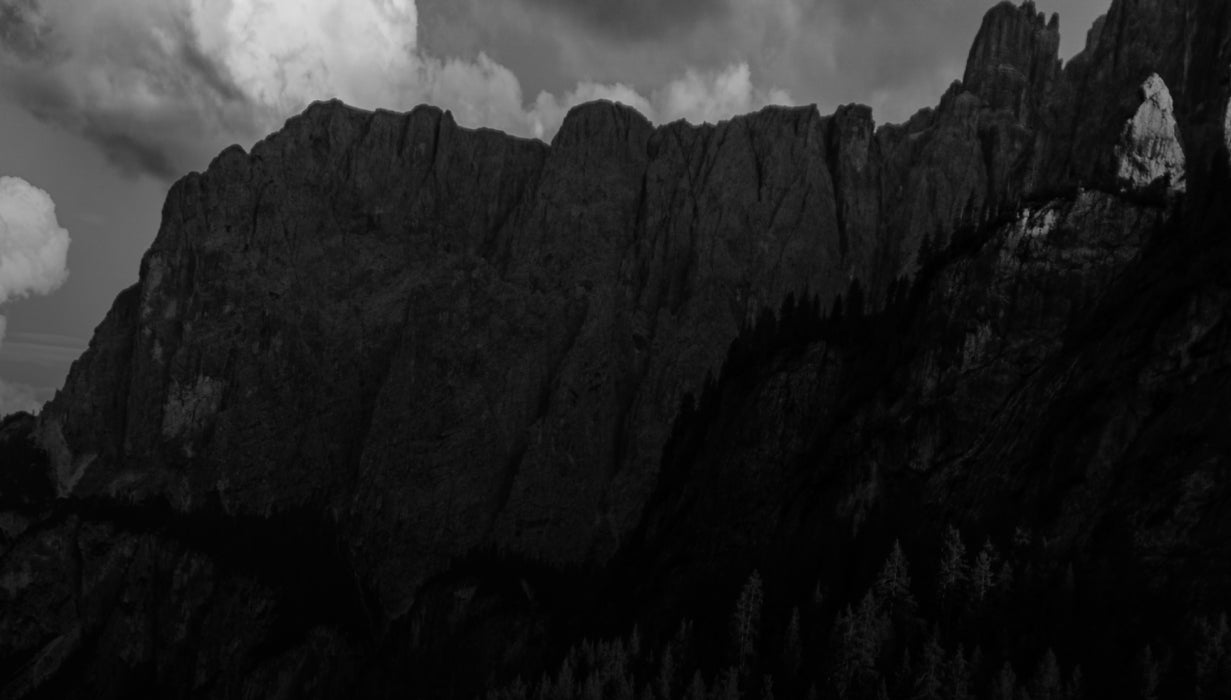 We are a pioneering sports tech business.
Join Muoverti
OUR FIRST MISSION:
BUILD THE WORLD'S BEST INDOOR CYCLING EXPERIENCE.
At our not-so-secret lab in London, we decided to figure out if it was possible. We wanted to engineer a feeling, make use of the digital revolution, and design a sustainable, beautiful product.
As it turns out, it is possible. And not only that, it's awesome.
SEARCH JOBS
What we do
Physical activity and exercise can have immediate and long-term health benefits. Most importantly, regular activity can improve everyone's quality of life. 
Cycling is one of the best and most popular exercises, but also has plenty of drawbacks, such as the weather, road safety, the time required, technical complications, and access to nice routes.
Our vision is to bring about a world where we can exercise with enthusiasm and commitment in harmony with our lives, family, and work, 24/7, from the comfort of our homes. That's why we're investing in innovation across hardware, software, and electronics, and are looking for talent with a passion for fitness, multi-sports, and cycling.
​If you have the skills and share our passion, get in touch. We are an exciting technology start-up with a professional, experienced, and friendly team.
Why join us?
Organize content into multiple columns to share useful information to your customers about your products, values...
VALUES
At Muoverti , employees come first. We have a welcoming workplace and a culture that nurtures collaboration, innovation and fun.
DIVERSITY
At Muoverti , employees come first. We have a welcoming workplace and a culture that nurtures collaboration, innovation and fun.
WORK/LIFE BALANCE
 We understand that people have different needs and priorities. We offer flexible, remote or hybrid working.
OFFICE & LABS
We have our new facilities based in Wandsworth, southwest London.
Here's what our team have to say

Chris
We are on a journey to develop a truly different indoor cycling experience. As a regular indoor cyclist with a passion for cycling, having moved from 25 years in automotive companies, I know we can deliver a product that will feel like riding the TiltBike bike indoors is a match for riding outside.

Emily
Muoverti is committed to making a product that caters to a more diverse audience than other cycling products. For this reason alone, I'm on board. Flexible working hours and location are also great for a modern, post-pandemic lifestyle

Nadia
Working for a start-up whose vision is game changing and where everyone's contributions are valued is fulfilling. It's inspiring to be surrounded by such a diverse, experienced, talented and passionate team.
WE ARE GROWING!
Current Vacancies
Have a look at our current openings to see if there's a good fit. If you don't see an opening, but would like to hear about future opportunities drop your details and we'll be in touch!
DROP DETAILS
We're gearing up for success
Having raised close to £1 million in seed funding, we are currently working towards a consumer launch later this year.
DO YOU WANT TO BE PART OF THE INDOOR CYCLING REVOLUTION?
FOLLOW US ON SOCIAL MEDIA